30 May

Karnataka cricket body to showcase go-green initiative to other states

Posted at 10:29h

in

Press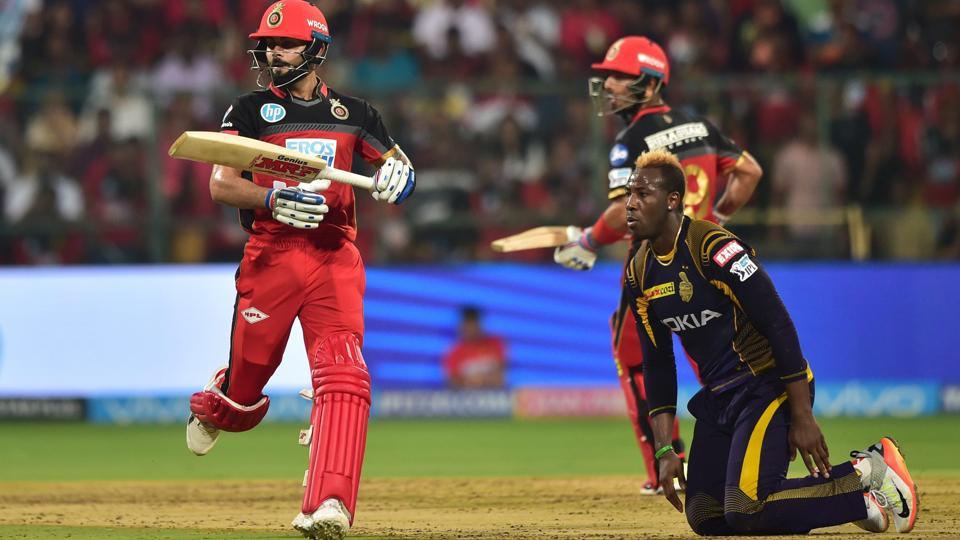 The Karnataka State Cricket Association (KSCA) is hosting event next month for other associations and sports federations to showcase its go-green initiative.
The M Chinnaswamy Stadium here is the first in the country to use solar panels for electricity generation and have a SubAir drainage system that sucks water at 30-odd times the speed of drainage by gravity. That apart, it has a sewage treatment plant, capacity to turn wet waste into bio energy besides rain water harvesting facility.
"We began these projects soon after this current committee took over in 2013," says Santosh Menon, assistant secretary of the Karnataka State Cricket Association. "It has helped us bring down our electricity cost to 40-50 per cent."
"Also the recycled water is used on the ground and we ensure that we don't draw underground water."
The association gives the energy produced back to the grid and the cost of that is adjusted against what they purchase. They have to pay the difference.